Raging Strings: Yellowcard vs. All American Rejects
   .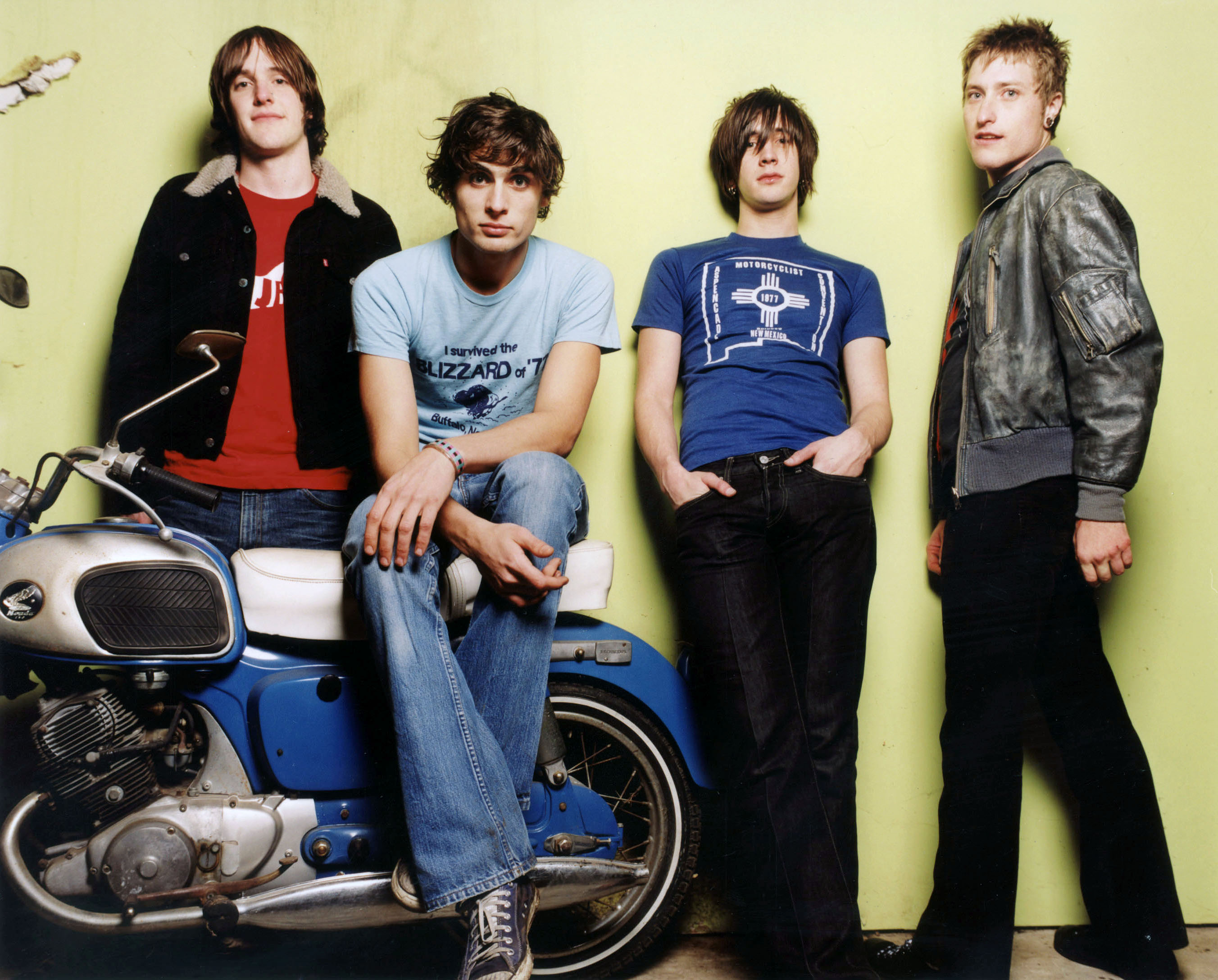 [Welcome back to VSQ's series, "Raging Strings," where we highlight two rock songs which include strings, and ask you to vote for your favorite.]
Anyone a fan of Yellowcard or The All-American Rejects? Both bands' popularity surged in the early 2000s with their pop-rock anthems, and they're still going strong today. Yellowcard released their album
Southern Air
this year, but who can forget their first big hit, "Ocean Avenue?" The single is a spirited tribute to their hometown of Jacksonville, Florida. The band's violinist Sean Mackin plays a big part in giving the song its effervescent texture, as his animated violin riffs highlight the upbeat melodies of this feel-good anthem. The All-American Rejects also released a new album this year,
Kids in the Street.  Kids'
new-found simplicity is a big departure from past hits like 2002's "The Last Song," which features an extended breakdown of lush, distorted strings that keeps the record dancing between classical and rock. Strings are a big part of each of these songs, but which song do you enjoy more? Leave a comment below and let us know!  
Yellowcard, "Ocean Avenue"
The All-American Rejects, "The Last Song"
A fan of both bands? Check out our String Quartet to Yellowcard and check out VSQ's Strung Out, Vol. 10, which includes The All-American Rejects' "Gives You Hell:"
---
---