One year ago, we took on the challenge of covering Taylor Swift's massive hit "Anti-Hero". Not only did this new interpretation bring out the subtle beauty and exquisite craft behind Swift's writing, it also provided a new way to experience the pop phenom's music – for Swifties, VSQ fans, and everyone in between.
 We're following up "Anti-Hero" with our latest single, "Snow on the Beach".
 An album cut off Taylor's 2022 release Midnights, "Snow on the Beach" is another beautiful VSQ interpretation, providing the perfect work backdrop or study session soundtrack.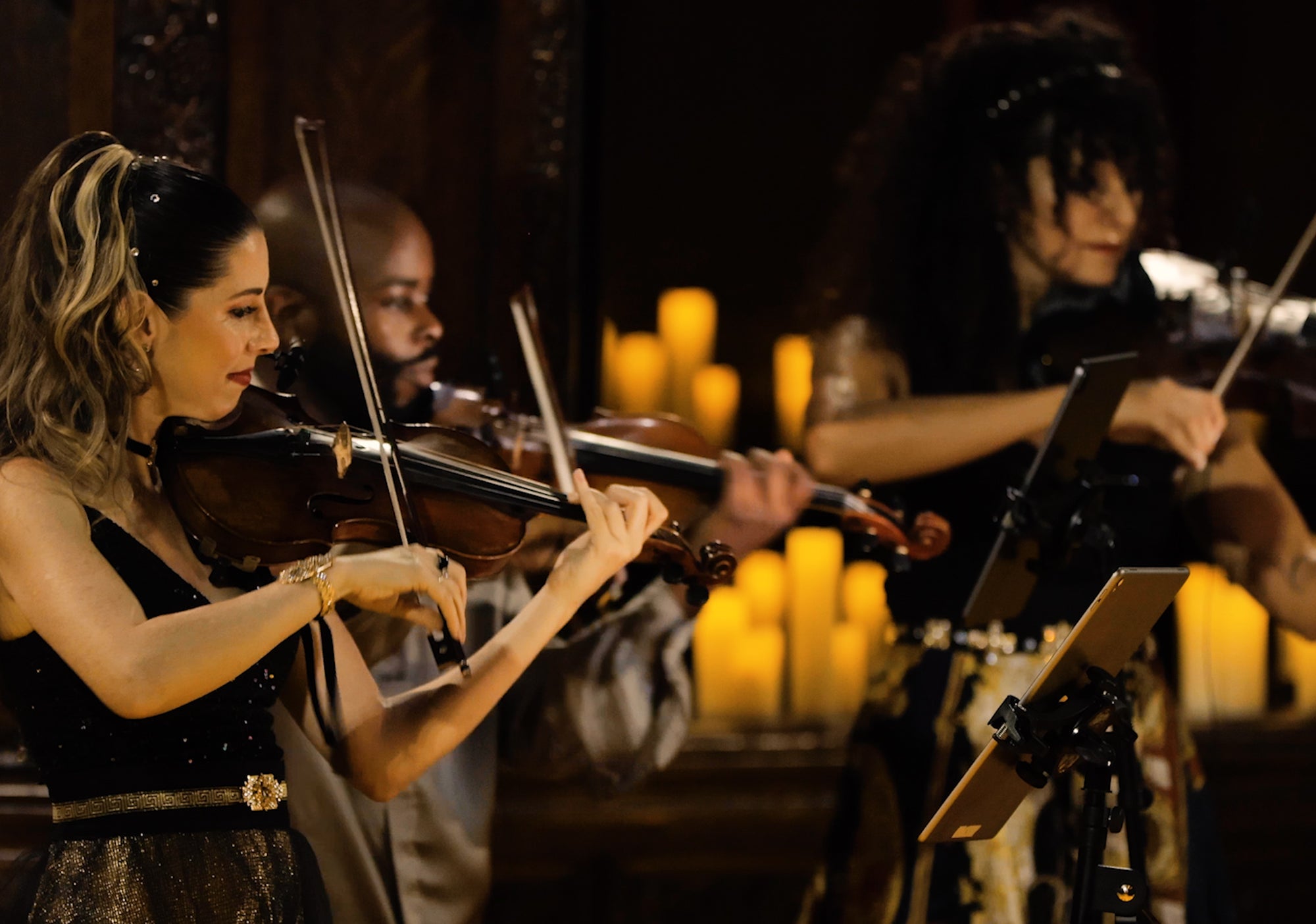 What is VSQ?
Since the project's start in 1999, Vitamin String Quartet (VSQ) has helped establish classical crossover as a genuine force in contemporary music while accompanying countless listeners through their workday and late-night study sessions, scoring unforgettable film and TV moments, and helping couples around the world create their perfect wedding playlist. Fresh off high-profile placements in Netflix's smash Bridgerton and Universal's The King of Staten Island, VSQ has "reached a mainstream, global audience" (Variety) and "charmed the world with their classical covers" (Nylon). As such, they have become one of the most popular contemporary string ensembles in the world.
Learn More