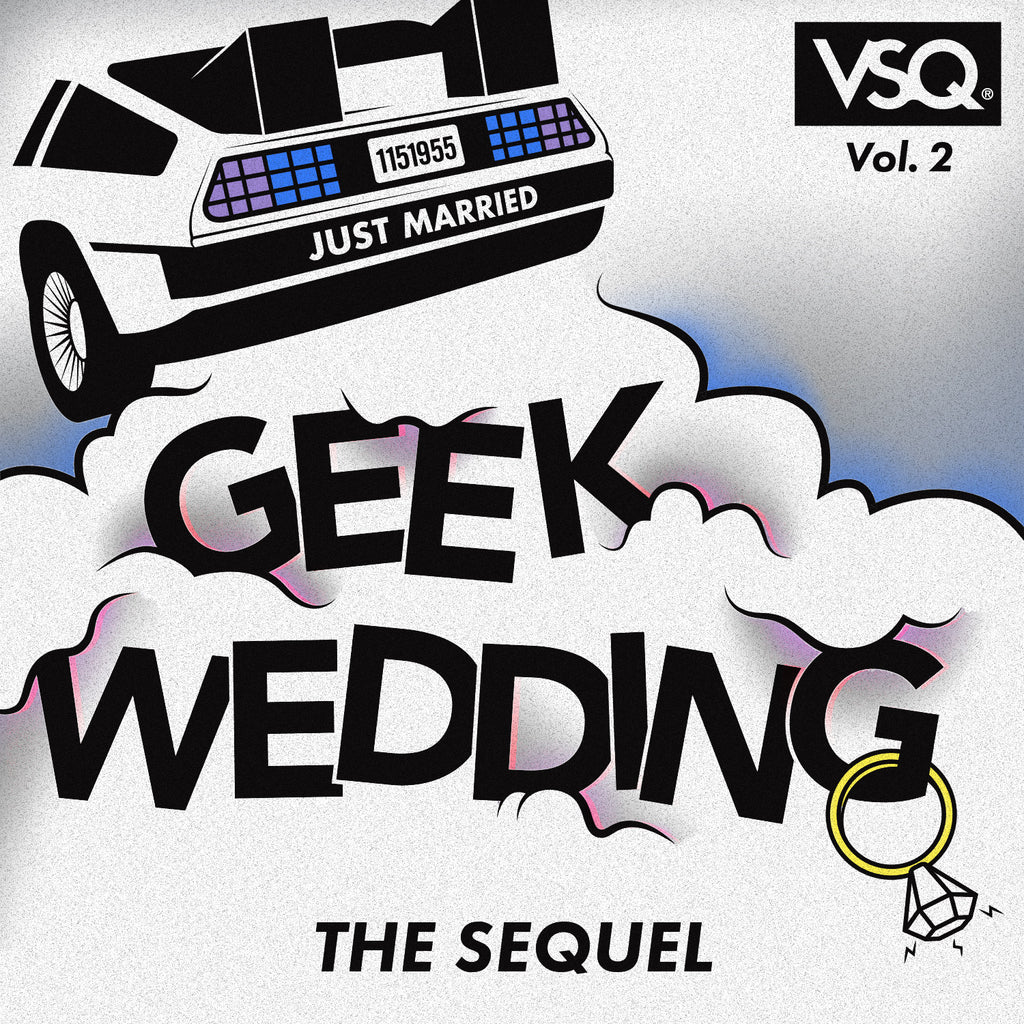 Geek Wedding Collection Vol. 2: The Sequel
$9.99
Release Date: 2/12/2016
Geek Wedding is back! The sequel to our wildly popular Geek Wedding Collection features more VSQ renditions of music from your favorite Movies, TV Shows and Video Games and is perfect for the couple who zigs when everyone else zags. Thrill your guests by having your wedding party enter to the "Raider's March" from Raiders of the Lost Ark, experience an unforgettable first dance with the beautiful "Cara Mia Addio" from Portal 2, and leave your wedding in serious style with our rendition of Huey Lewis and The News' "The Power of Love" from the Back to the Future trilogy.
01 - Halo - Opening Suite 02 - Raiders of the Lost Ark - Raiders March 03 - Doctor Who - Theme 04 - The Power of Love - Huey Lewis and The News 05 - The Goonies 'R' Good Enough - Cyndi Lauper 06 - Linus and Lucy - Vince Guaraldi Trio 07 - Star Wars - Cantina Band 08 - Final Fantasy X - To Zanarkand 09 - Portal 2 - Cara Mia Addio 10 - Howl's Moving Castle - Merry-Go-Round of Life 11 - The Elder Scrolls III: Morrowind - Nerevar Rising 12 - As the World Falls Down - David Bowie
Tracklist:
Update Required
To play the media you will need to either update your browser to a recent version or update your
Flash plugin
.