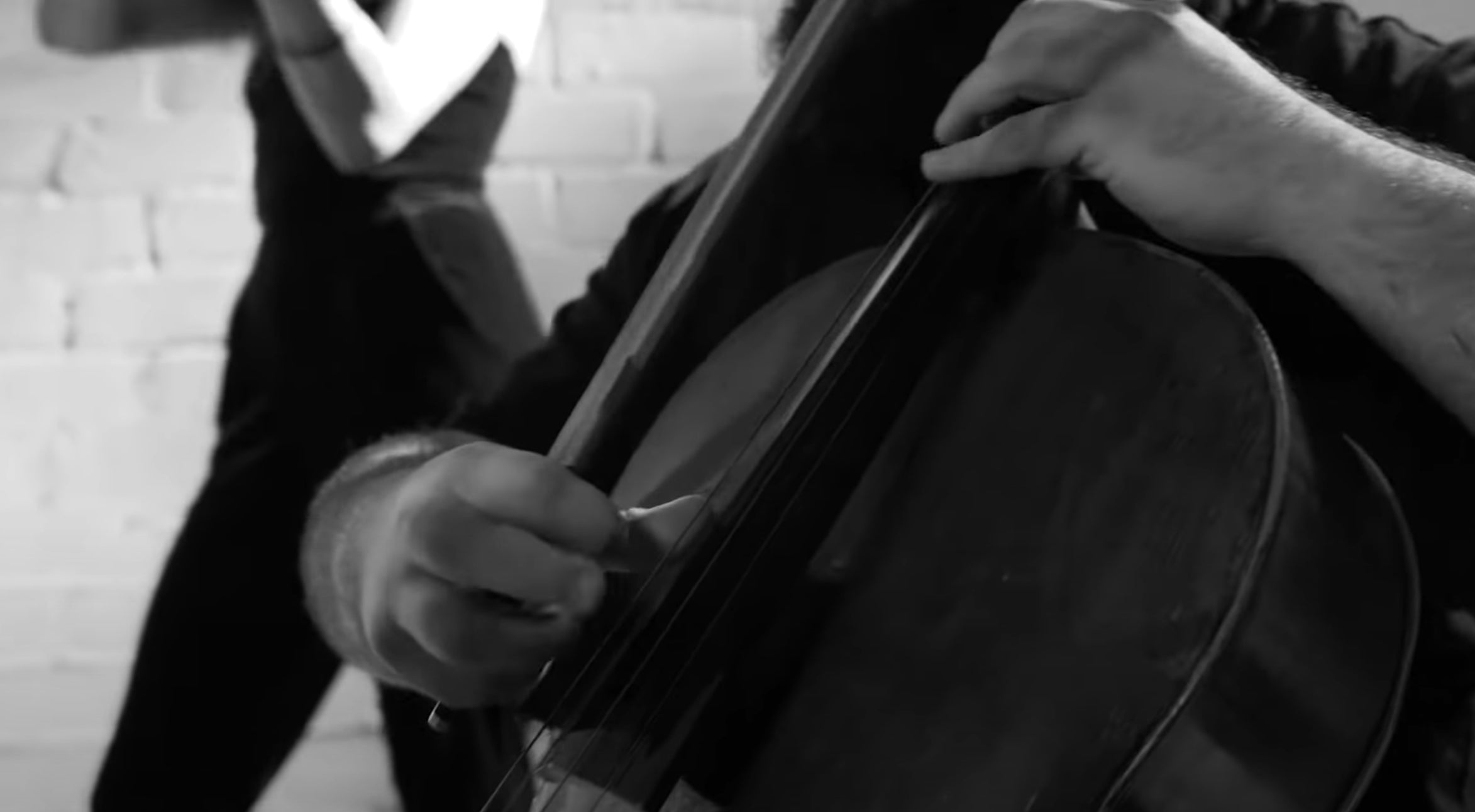 Big Updates
What We've Been Up To
It's been a moment since we last checked in, so we wanted to share an important update. Vitamin String Quartet stands with the ongoing fight for racial justice. We have begun our support of these efforts with contributions to three incredible organizations: The Equal Justice Initiative, UNCF and the NAACP. Please click through the image below to read more:
What's New? 

(What's Going On In the World of VSQ)
Since we've been isolated at home, we decided it was a good time to dig through the vaults. We're excited to finally share our in-studio rendition of Ed Sheeran's "Shape of You," filmed in the Spring of 2019. Check it out and let us know what you think!
Talk Around Town
Our ears are burning and that means… someone has been asking Siri about us! We're so honored and thrilled that our rendition of the Red Hot Chili Peppers' classic "Scar Tissue" was included in The King of Staten Island. Check it out and give the film's official playlist a listen.
Suggested Daily Values 

(Ideas for Mindfulness and Relaxation)
We often hear that people like to listen to VSQ while they get work done, so we thought we'd share something that has been getting us through the workday. Julius Eastman is an incredible composer whose contemporary classical music took influence from pop and whose work only came to be fully appreciated after he had passed. Check out this recently reissued, beautiful, minimal, and slowly building 1974 recording if you're looking to hear something different!
https://frozenreeds.bandcamp.com/album/femenine
Give in to the Geek Side
And if you need more VSQ, remember that we've got tons of music available, just a click away. Check out our newly updated Give in to the Geek Side playlist on Spotify and listen to your heart's content!