The Easy Way Out Or A Reliable Choice?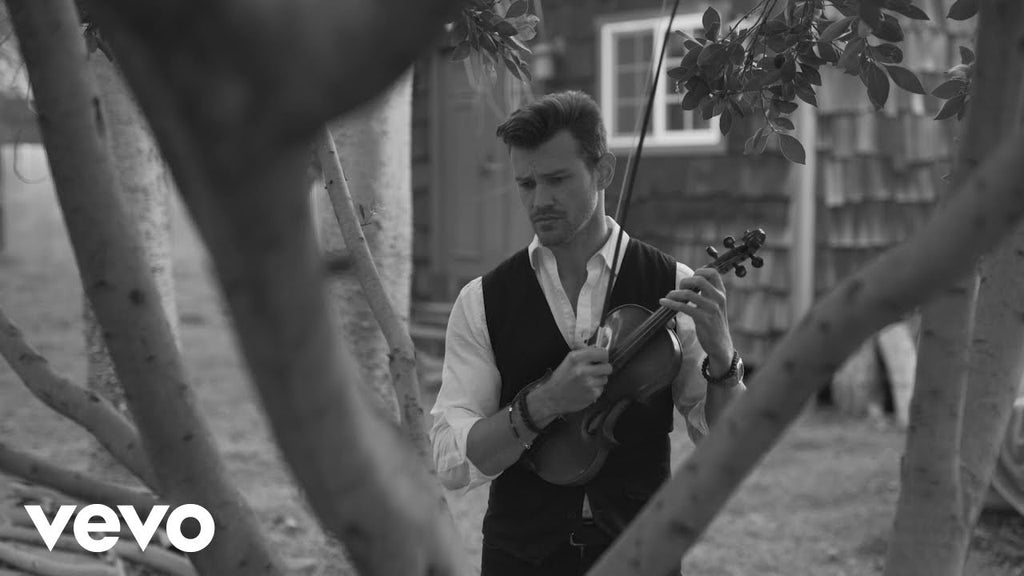 Welcome
We're here for you. Poke around below to connect, relax, unwind, and learn. 
What's New? 

(What's Going on in the World of VSQ)
We just released our new record, an album-length tribute to Lana Del Rey! You can check out the full record here and watch our first video from the album below. We're so happy to pay tribute to the artist that Pitchfork named "one of America's greatest living songwriters."

Suggested Daily Values (Ideas for Mindfulness and Relaxation)
Music can help us make space in our day to relax and focus on our emotional wellbeing. As soon as we saw Yo-Yo Ma's #SongsOfComfort, we were inspired to start making our own. Our many instrumentalists have been playing the songs that bring them comfort over on our Instagram. We'd love to see you make your own, and if you do, please tag us so we can share to our story! 
 
Watch This 
(Videos We Love)
It's no secret that we love Björk. With our VSQ Performs Björk release (now one year old!), we hoped to capture some of the essence that makes her imaginative universe so powerful. We found this quote to be uplifting and insightful. Take a look and check out the videos below to enter the world of this endlessly inspiring artist.
"After tragedies, one has to invent a new world, knit it or embroider, make it up. It's not gonna be given to you because you deserve it; it doesn't work that way. You have to imagine something that doesn't exist and dig a cave into the future and demand space. It's a territorial hope affair. At the time, that digging is Utopian, but in the future, it will become your reality." 
— Björk 


---
---