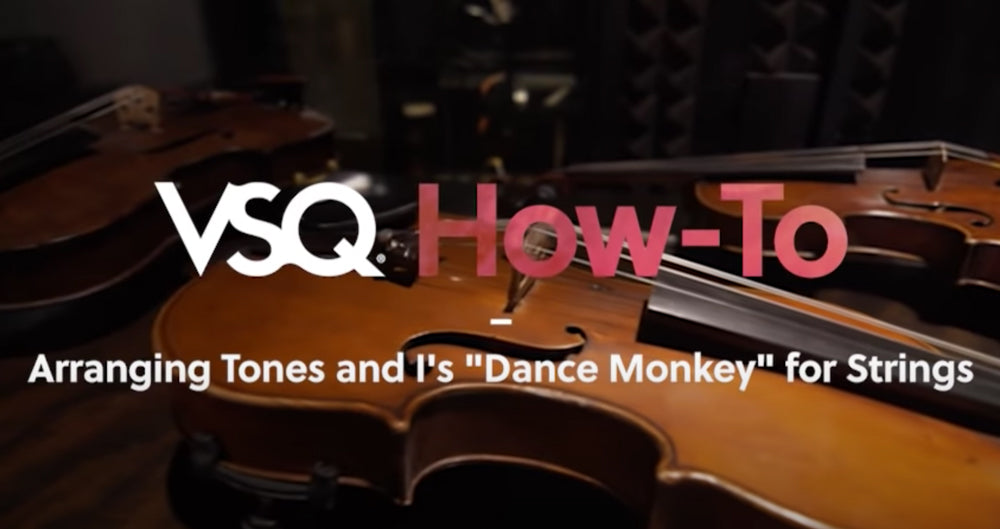 Strings That Swing: Dance Monkey
We're back with our second VSQ How-To video, featuring VSQ producer and performer Pablo Hopenhayn. In this one, he discusses our rendition of Tones and I's hit "Dance Monkey" and how he arranged it to make the strings swing. See the video below and let us know your thoughts in the comments!
Check out the full song and other new tracks on VSQ Performs the Hits of 2020. And if you missed our first How-To about arranging Justin Bieber's "Intentions" for strings, you can check it out here. Stay tuned because we'll have more coming your way, including tips for playing metal violin and percussive string techniques!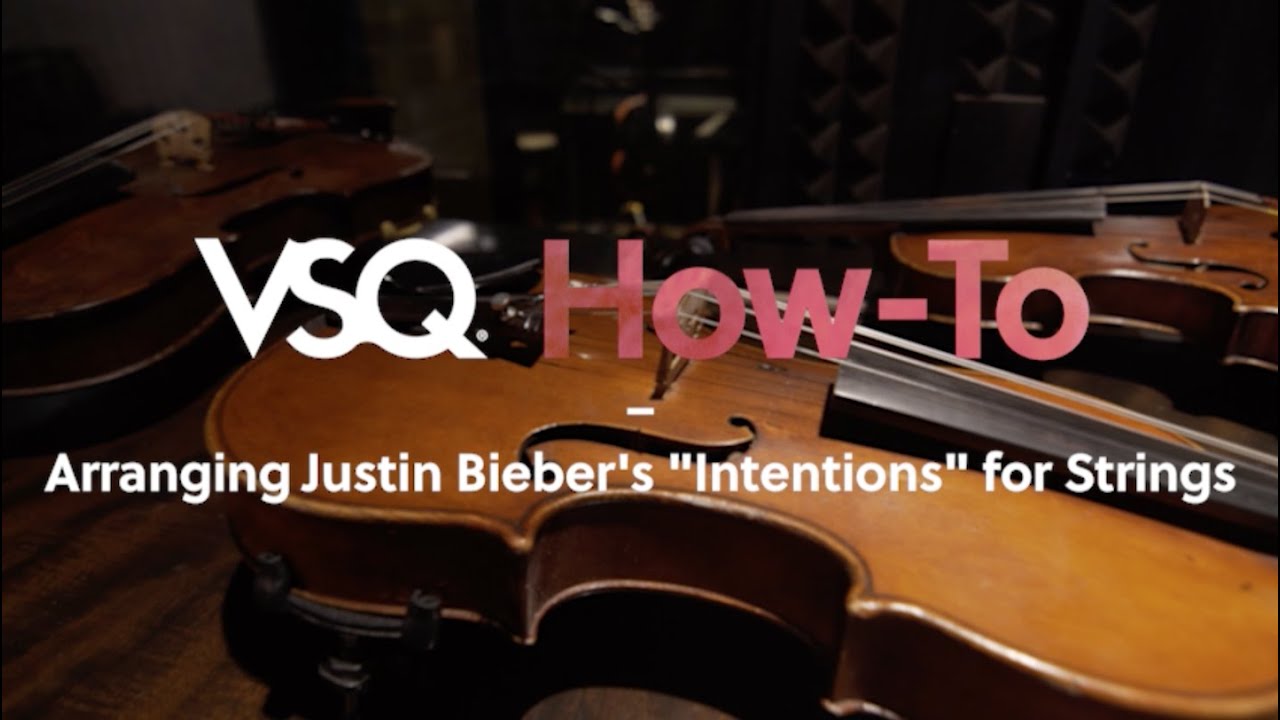 howto
We're so excited to share the first video in our new how-to series! In this inaugural video, our producer/arranger Pablo Hopenhayn discusses how he arranges simple melodies...
Read more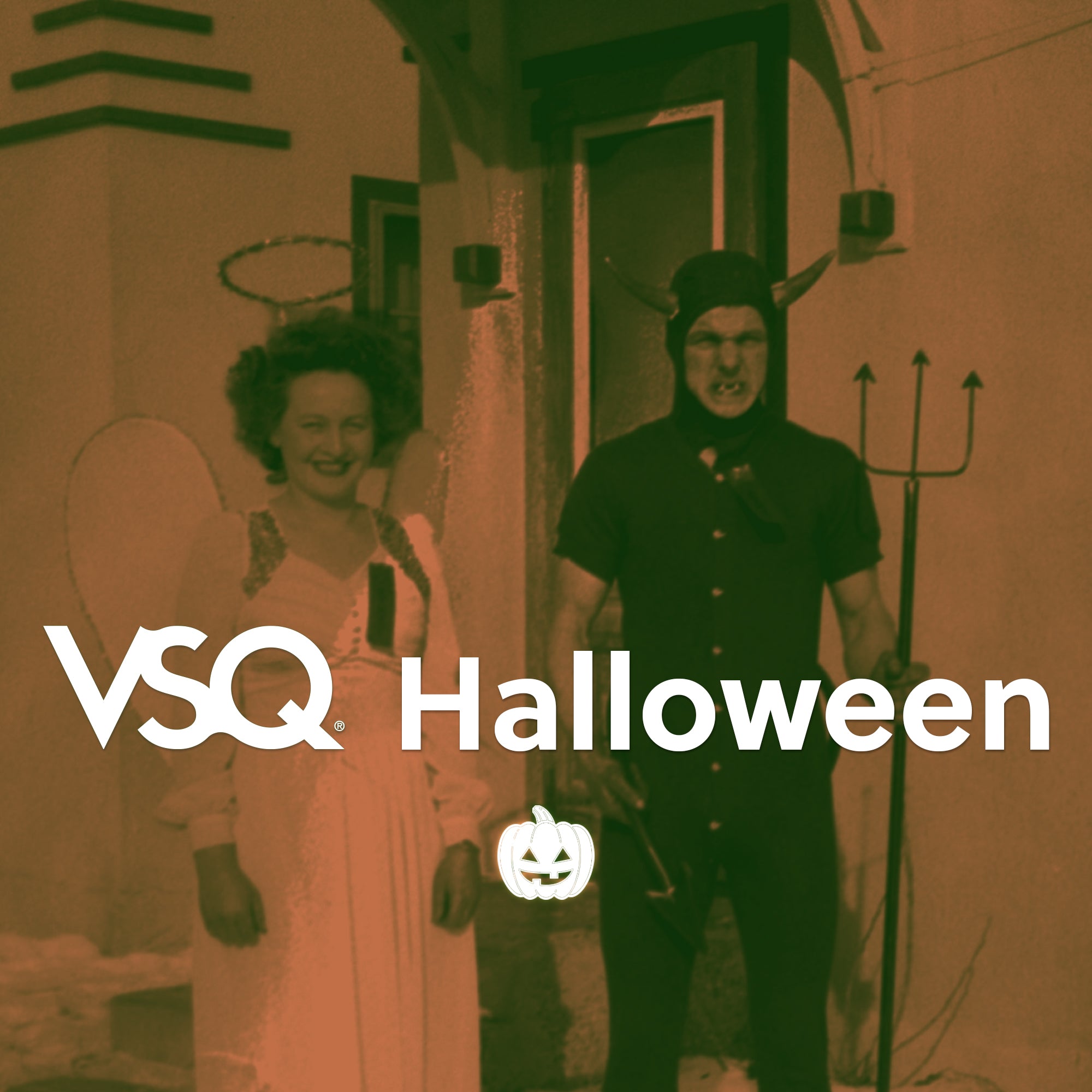 cello
We love Halloween! As the holiday quickly approaches, don't forget to check out our exclusively curated Halloween playlist on Spotify and YouTube!
Read more