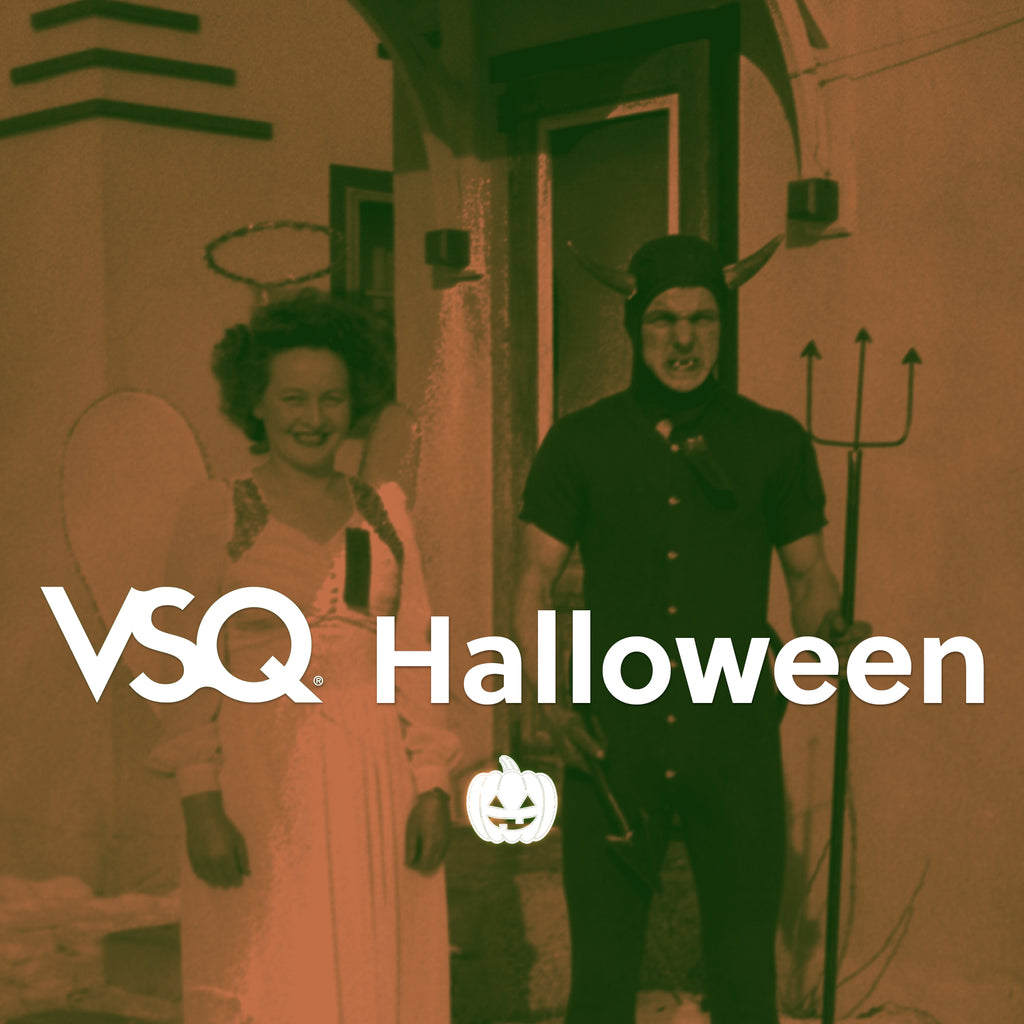 Happy Halloween:
We love Halloween! As the holiday quickly approaches, don't forget to check out our exclusively curated Halloween playlist on Spotify and YouTube!
Additionally, in the spirit of our favorite holiday we put together a tribute to Night of the Living Dead using footage from the original film and B-roll from our Halloween videos from last year. Happy Halloween! You can also hear our rendition of the Night of the Living Dead theme along with 14 other horror classics on our album Blood Curdling Strings! We hope you enjoy.
The Nightmare Before Christmas on Vinyl:
One of our favorite seasonal movies is The Nightmare Before Christmas. We released our renditions of the incredible soundtrack on vinyl and you can now get them online! A great seasonal gift for fans of the fall and winter classic.
Earl Shreds:
Lastly, a reminder that we're continuing our VSQ How-To series on our YouTube channel. You can find all our How-To's here. Subscribe to stay up to date and let us know what else you'd like to see in the comments.

Our latest two videos feature our violinist Earl Maneein showing how he shreds over Metallica's 1991 classic, "Enter Sandman." We hope you enjoy and learn a little while you're at it.
---
---