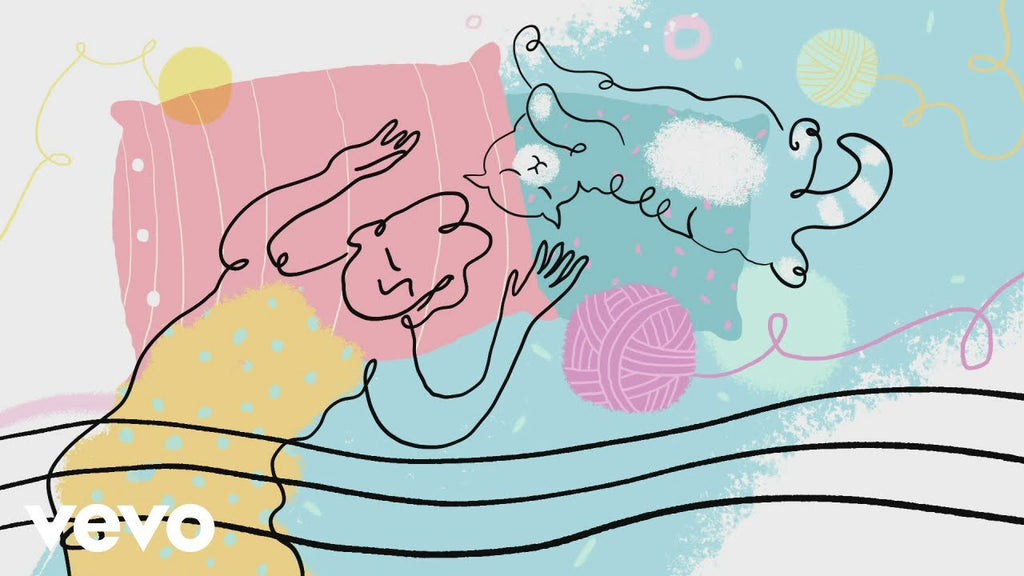 Ice Cream! VSQ Does BLACKPINK
We just dropped a brand-new video for our rendition of "Ice Cream," originally by BLACKPINK & Selena Gomez. We had the chance to work with the incredible artist and animator Yulia Ruditskaya to serve up this sweet treat! We hope you enjoy.


You can hear our rendition of "Ice Cream" on our latest album, Vitamin String Quartet Performs the Hits of 2020, Vol. 2.
Bridgerton!
You may have heard our music in the hit new Netflix series Bridgerton. We're so in love with how well-adapted our music is to the show's setting and we're thrilled at the new attention we're receiving! We're especially smitten with the love we received over at Buzzfeed. Head over and check it out!
You can hear our contributions to the show's soundtrack on your preferred streaming service right here!
 
Weird World of Music
In other music news, iSax Laboratories attempted to make a machine that could play a trombone and it… uhh… worked?

Lastly, Are You Sure?
---
---