Brand New Video, Holiday Fun, & Great Reads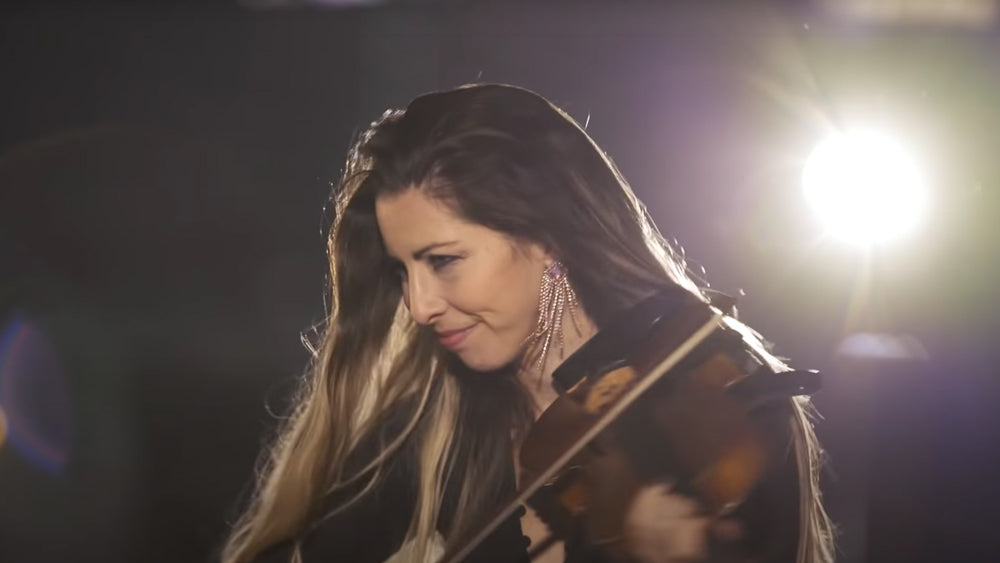 ROCKSTAR 
VSQ Performs DaBaby and Roddy Ricch
We got together in the open air of a nearby Los Angeles rooftop and recorded a brand new video for our rendition of "Rockstar" by DaBaby and Roddy Ricch. We are so proud of this video (these drone footage views are incredible!), so please check it out below and share it with a friend. Afterwards, you can stream the song as part of our brand new album, VSQ Performs the Hits of 2020, Vol. 2.
VSQ Christmas Album
Every December we get cozy and revisit our Christmas album. In usual VSQ fashion, it has heartwarming and sweet renditions of classics like "Dance of the Sugar Plum Fairy" and "O Holy Night" alongside modern hits like "Happy Xmas (War Is Over)" and "Christmas Wrapping." Snuggle up and enjoy!

Deep Dive of Winter Music
As it gets colder and the prospects of spending time outside get slimmer, we turn to our stereos for both at home comfort and a bit of escape. Luckily, the folks at Classic FM have compiled a list of 25 classical works inspired by winter.

Some might help you get warm while bundled up with a mug of hot tea like Émile Waldteufel's "The Skater's Waltz, Op. 183" or Claude Debussy's "The Snow Is Dancing," while others capture the icy chill of the season at its most dramatic, Vaughan Williams's "Sinfonia Antartica" for instance.

Additionally, BBC Classical Music has offered a fascinating history of Christmas music, tracing the history of carols all the way back to the 14th century! And you thought our rendition of Mariah Carey's "All I Want for Christmas" was a throwback!
---
---