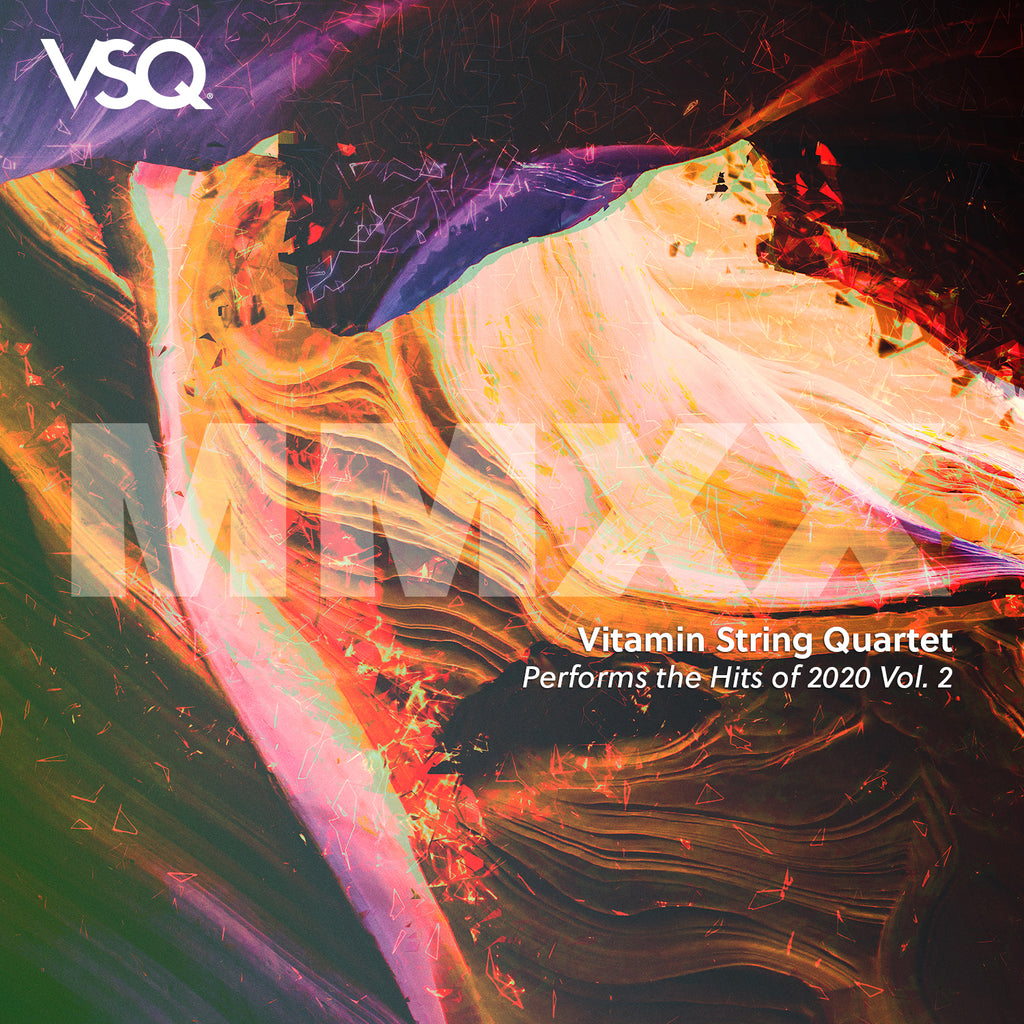 ROCKSTAR 
VSQ Performs DaBaby and Roddy Ricch
We just released our rendition of "ROCKSTAR" by DaBaby and Roddy Ricch off our upcoming album Vitamin String Quartet Performs the Hits of 2020, Vol. 2. This song was great to translate to strings and we're so excited to share it with you!

Click here to listen on your preferred streaming platform!
Feel It Still
We got some fresh air and shot a safely distanced video for our rendition of Portugal. The Man's "Feel It Still." It was so nice to explore various parts of Los Angeles with our instruments. We hope you enjoy!
VSQ How-To
We're continuing our VSQ How-To series on YouTube! You can find all our How-To videos here. Subscribe to stay up to date and let us know what else you'd like to see in the comments!

In our latest video, VSQ violinist Earl Maneein discusses VSQ's rendition of the Portugal. The Man song "Feel It Still" and how he accomplishes the percussive sound to support the group.
And in case you're getting hung up on the rhythm, we found this handy guide. Don't worry, we'll be referring to it too!
---
---